Close interaction and short communication channels under one roof. The engineering team at SIPBB is a flexible, broad-based group of technical experts who complement each other depending on the project requirements. The engineers accompany innovation projects from the idea to the prototype and support each further development as required. Through the interaction of concept development and simulation, we quickly achieve a high level of concept maturity, which we test and verify using real models in our laboratory. Based on the analysis of the test results, we can compare our virtual prototypes, create variants and optimize them. This rapid engineering accelerates innovation projects and shortens development times. Services are also offered to customers outside of projects.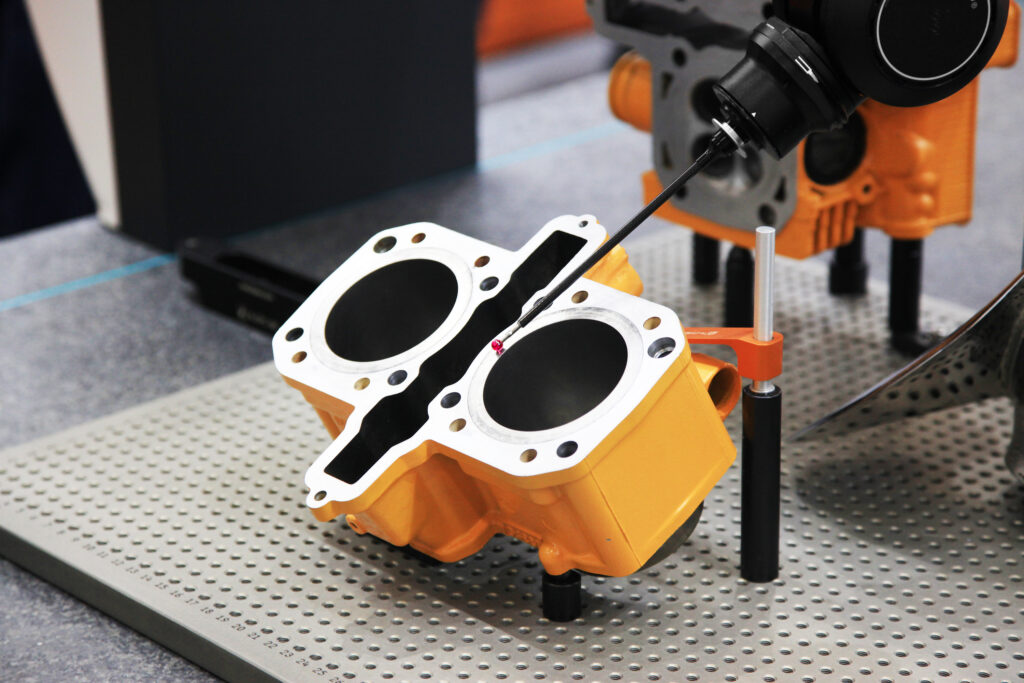 The challenge: a continuous flow of fresh, innovative ideas and approaches to solve specific project problems. Does this sound a familiar refrain for your company or team? Do you find yourself in the midst of the development of an innovative digital product and are being held back by circumstances in transferring your idea online, or do you just want to energize your innovation process with a reinforced team using state-of-the-art techniques? If this is the case, our digital innovation services are just what you need.
The electronics design team at Switzerland Innovation Park Biel/Bienne has many years of experience in developing embedded systems with real-time requirements where sensitive analogue electronics are combined with high power switching solutions.
Our past projects have included radio communication, BLE, Smart Phone Apps, medical equipment and EMC approvals. Our dedicated team is happy to take on projects at any stage of completion. From idea to design, PCB-CAD, prototype to finished product. We have equipment to manufacture SMT prototypes and series parts with short lead times and competitive prices. We can also help you with troubleshooting as well as analysing and improving your design. As prototyping board we use all types of microcontroller boards such as Rasberry, Arduino, Intel, ASUS, PIC or your own controller boards.
Simulation: the laboratory of the future
With simulation, designs can be thoroughly analysed and optimized at an early stage of development. Weaknesses int he design can be specifically targeted and eliminated, thus reducing the need for costly change procedures. Simulationoffers an insight into the underlying physics and leads to a deeper understanding not possible simply by carrying outtests.
The Switzerland Innovation Park Biel/Bienne provides various analytical services for testing chemical substances for purity and composition, the internal structure of battery units, real-time inspections of solder joints and electronic components, and general chemical analysis services.
FT-IR (Fourier Transform-Infrared) and UV-Vis (Ultraviolet-visible) spectrometry can be used to analyze the chemical content and purity of substances of interest (liquid & solid). The spectrometers obtain absorption and emission data of a substance as high-spectral-resolution data is simultaneously collected over a wide spectral range. According to the resulting spectra conclusions can be made about the quality of the substance of interest.